COMING SOON!!... We're Planning Again...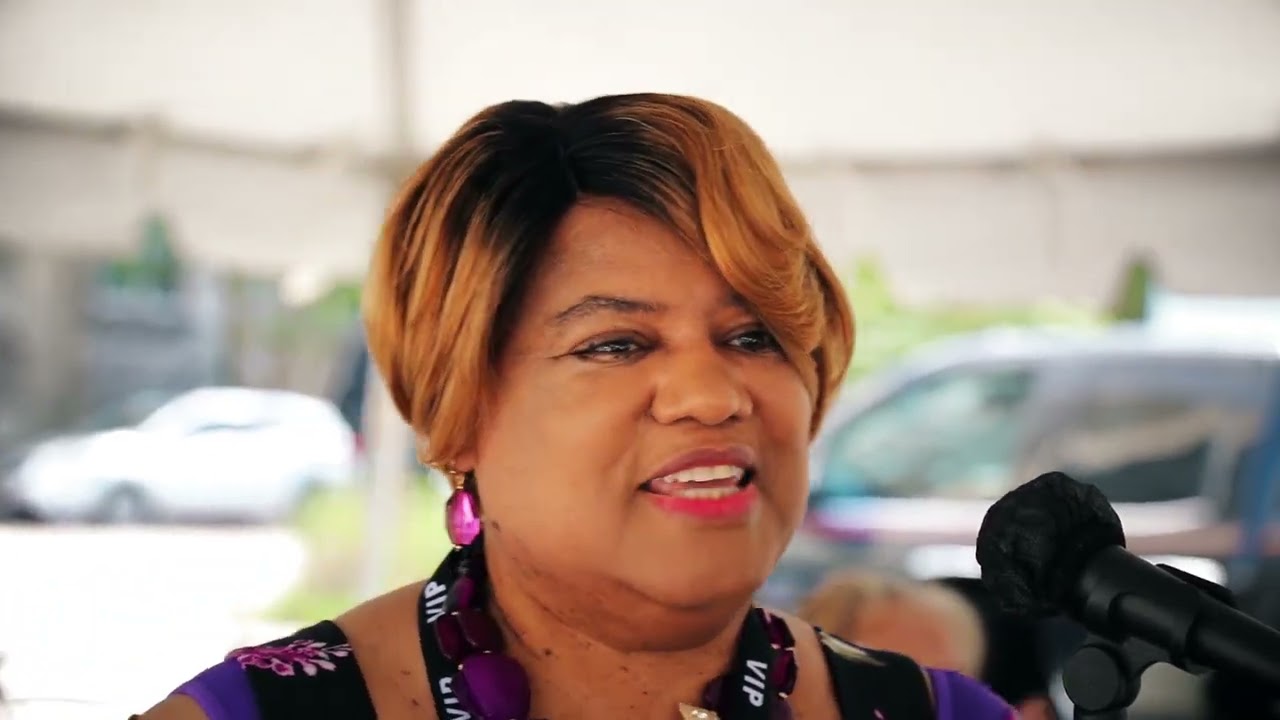 HONORING HOMELESS VETERANS & THE LESS FORTUNATE
Saturday- September 24, 2022 | 12:00 P.M.
Feed The People Jax, Inc.
Non-profit Organization Presents:
A RED CARPET EVENT
Sponsored by:
THE EXTRAORDINARY PEOPLE'S AWARDS
325 North Main Street Jacksonville, FL. 32202
Events are held quarterly, please feel free to sign up to volunteer your time, gifts & talents.